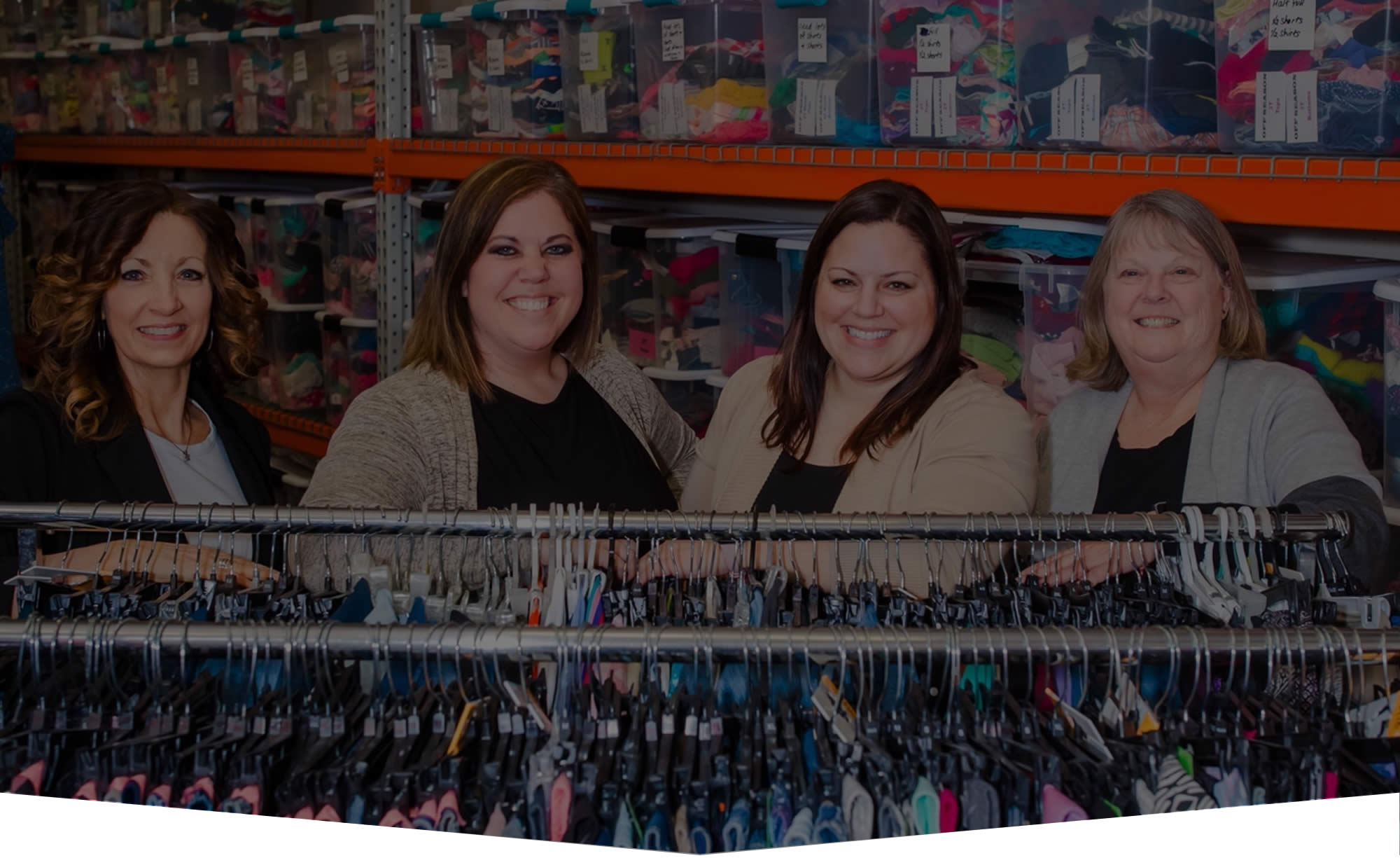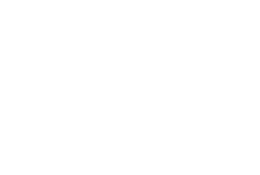 BRINGING SUPPORT FOR OUR FOSTER FAMILIES AND AWARENESS TO OUR COMMUNITY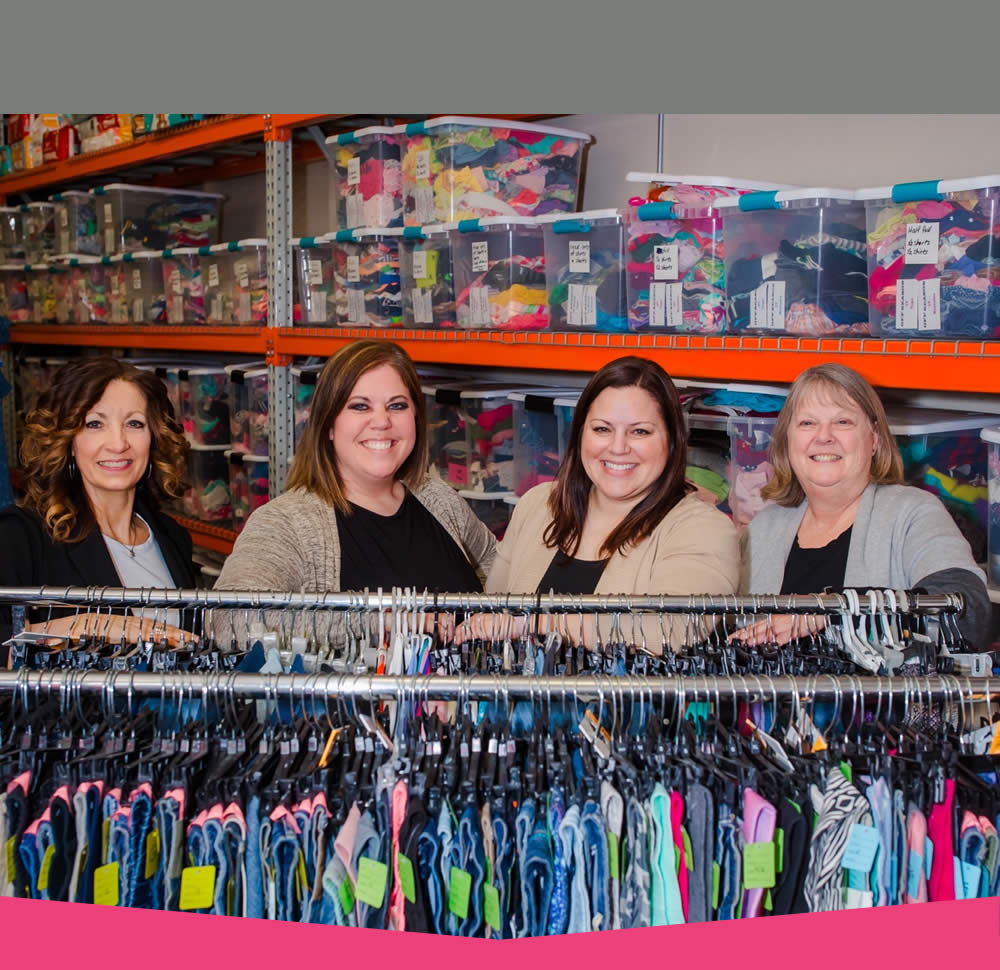 BRINGING SUPPORT FOR OUR FOSTER FAMILIES AND AWARENEWSS TO OUR COMMUNITY
MISSION STATEMENT
To serve our County's youth and families by offering clothing and resources while providing support to our foster families and bringing awareness to our community.
ABOUT US
We are Shannon, Koa, and Colleen and we are the Washington County Foster Closet, Inc. We are 3 Foster Moms who have a passion for foster care and giving back to our community. Since 2017, we have helped over 400 children/families. Our goals are divided into 3 main parts: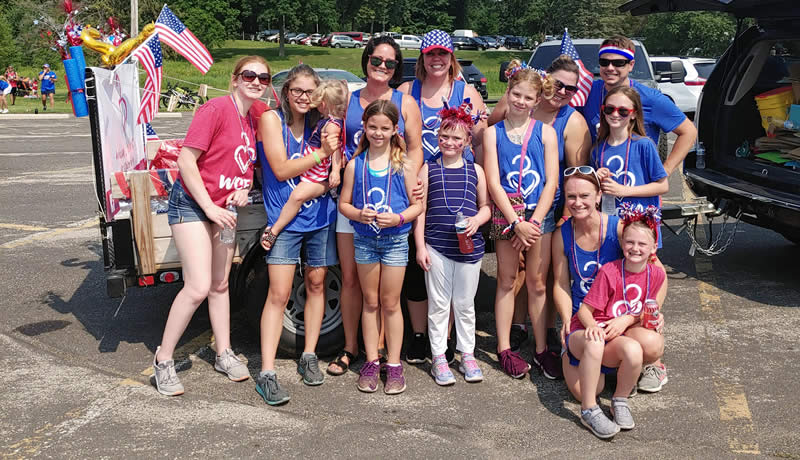 RESOURCES
When a child is placed in out of home care, they typically come with nothing more than the clothing on their back. The WCFC is here to provide the things that they need immediately, so that foster parents can focus on the emotional and physical well-being of the child(ren). We will provide two week's worth of clothing, car seats, cribs, or gift cards for items such as diapers, formula, undergarments etc.
SUPPORT
We are true believers in the 'It takes a village' mentality. These are not my children, but rather our children. As foster parents, we understand the daily struggles and heartaches that come along with caring for these children. Because of that, it is important for us to unite the foster parents in our community and provide them with necessary resources. We want all of us to be family and to be able to lean on each other. Our goal is to provide outings, socials, trainings and other events for our County's foster families.
AWARENESS
Currently, there are over 70 children in and out of home care in Washington County, over 1,000 in Wisconsin, and over 400,000 nationwide. The need is so high for good foster parents. We want to inform and educate the County on foster care, and how our community can help.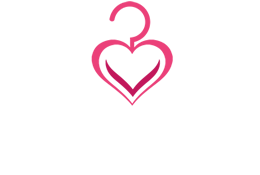 BUSINESS ADDRESS
Washington County Foster Closet
3018 E Progress Dr.
Unit 1
West Bend, WI 53095
CONTACT INFORMATION
SOCIAL MEDIA
STORE HOURS
Wed: 9am-5:30pm
Sat: Closed
Sun: Closed
** 1st Sunday of Every Month 9:00AM-Noon